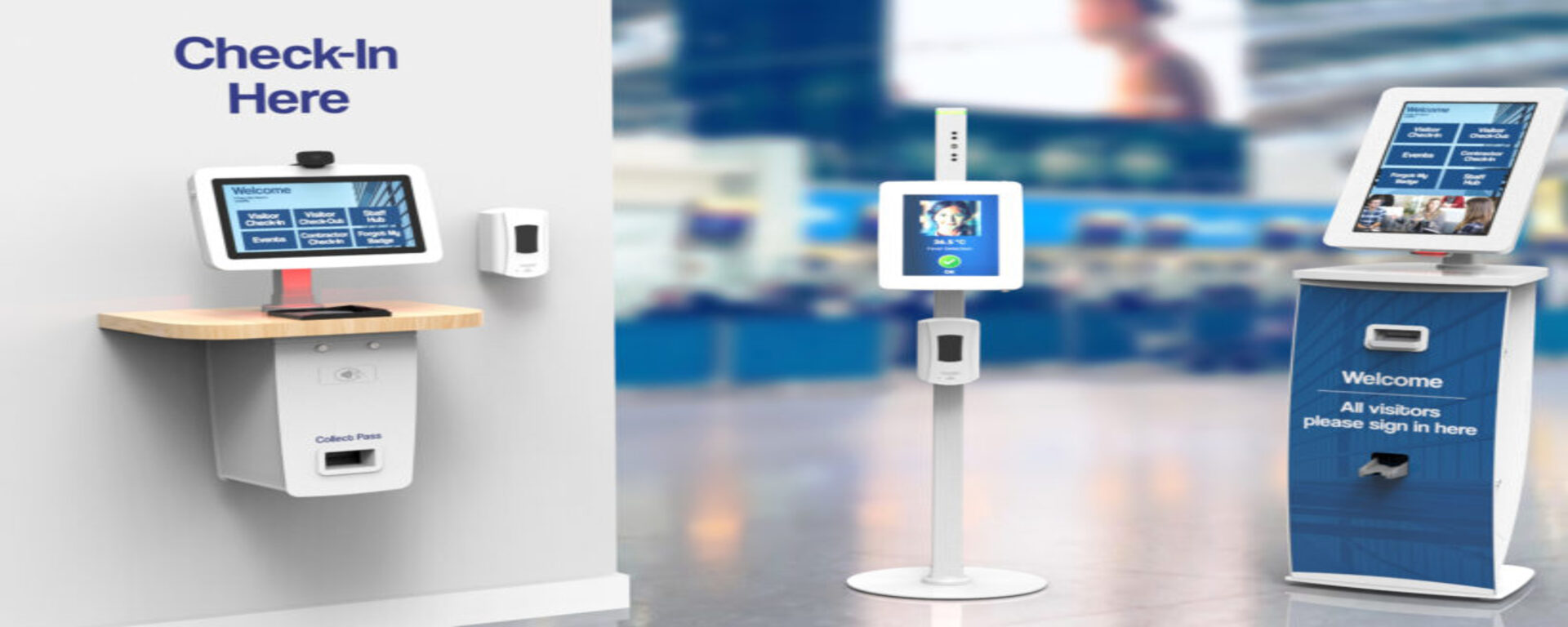 VISITOR MANAGEMENT SYSTEM
Business in Singapore are actively seeking a secure and professional security solution services to support, track and manage their daily influx visitor in and out of the building. It is a simple affordable visitor registration log management hardware & software solution which can elevate your visitor's arrival and customer service experience at your company.
With obsolete paper-based Visitor log book, arriving visitors are normally needed to personally hand-fill their personal information. This offers no data security as visitor's private information such as NRIC & company names are left unprotected out in the open, which can be easily taken advantage of by arriving corporate espionage. This also give unnecessary free access throughout the building facility.
With a presentable and secure visitor management system & web-based visitor card management solution from SAINT 7 International Pte Ltd, it offers an effective identity information data tracking process. This also allowed visitors to have a seamless and enjoyable visit check in experience, with no need for your front desk office employee to fill up or print out any visitor form.
Basic features
Pre-registration of visitors/contractors with a validity date range.
Banned list to allow reception counter to monitor blacklisted names.
Tracks purpose of visit, location of visit, check-in and out timings.
Transaction reports with various search criteria and date ranges.
Reports can be exported to MS Excel and PDF.
Ability to recognize each visitors' record uniquely through a hashing algorithm, make subsequent visits be processed faster.
Manual/auto purging of old transactions by X days.
Click to Learn More